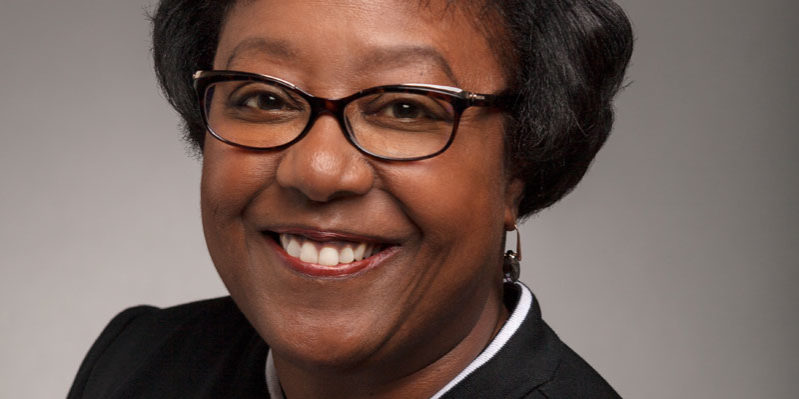 Greetings,
It seems hard to believe that we are in the midst of another academic year !  The cold is beginning to relent and we'll soon be experiencing beautiful spring days again.  As we head in that direction, we are pleased to be able to present another edition (our third) of CareerFocus.  The publication has had an overwhelmingly positive reaction from readers, and we are grateful for all the comments and suggestions we have received in response to our previous publications.
In this issue, we have put together a special section on advanced manufacturing careers and how to earn the life you want following any one of the several paths South Central College has in place to help students excel in this career area.  Opportunities in the manufacturing industry abound and with the right direction and learning tools, students of all ages and skill levels can find great satisfaction and rewards in a manufacturing career.
Also, many of the credentials you can earn in this industry sector are stackable, so if you are just starting out or if you are returning to college to better yourself,  you can expand your knowledge at a pace that works for you.
We've also touched on other key areas in this issue – healthcare, construction, agribusiness, and culinary.   Sit back and learn more about what South Central has to offer – and how one of these programs could change your life for the better.
Warm Regards,
Dr. Annette Parker
President
South Central College