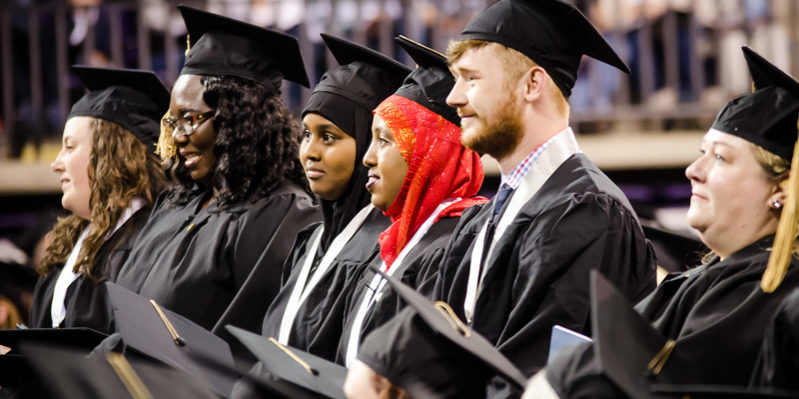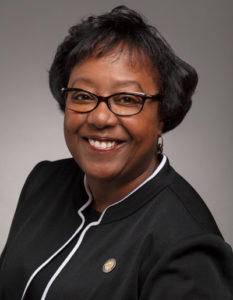 Greetings!
We are pleased to present our second CareerFocus. We published the first edition this past spring, and the response was overwhelming.  Thank you for all your positive comments and suggestions.
The name of the magazine, CareerFocus, is very intentional. Its purpose is to provide information and insight to help you focus in on your ideal career.
This magazine is just one of the career exploration resources South Central College is proud to offer (see below for more). We also encourage you to tap into the many search tools and career experts available in your high school or community.
Once you've narrowed down your career choices to a few options, South Central College can help you determine the best education path to meet your goals.
Because whether you are choosing your first career or considering branching out in a new direction, we want to ensure you have what you need to make the best possible decision.
Warm regards,
Dr. Annette Parker
President
South Central College
---
Focus in on your perfect career!
When it comes to careers, there are a lot of choices out there.  South Central College, in partnership with the South Central Perkins Consortium, is committed to providing information to help you choose a career that's right for you!
Especially for High School Students
Career Navigator Program for first year high school students

Career Exploration Days for high school juniors and seniors
Useful for Everyone
CareerFocus magazine

Career videos on Advanced Manufacturing, Agribusiness, Allied Health & Nursing, Arts & Communications, Building & Design, Business, Human Services, Liberal Arts & Sciences and Transportation.
Access all of these Career Exploration Resources at
www.southcentral.edu/careers