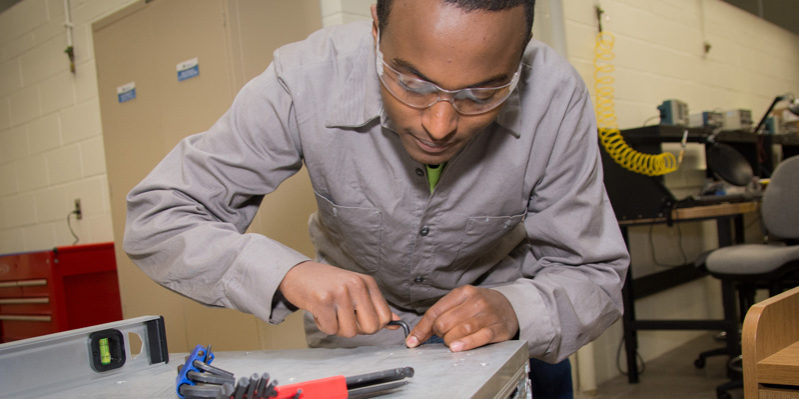 Many students start at a two-year college with the intent to transfer to a four-year college immediately after receiving their associate degree. To help students make a smooth transition to a four-year institution, South Central College has a variety of transfer options:
Associate of Arts in Liberal Arts & Sciences (AA degree):
After graduating from South Central College with this degree, all of your credits for classes in the "Minnesota Transfer Curriculum" goal areas will transfer toward the general education requirements at any Minnesota State system university, regardless of the program you plan to pursue.
Minnesota State Transfer Pathway Associate degrees:
These programs give you the opportunity to complete a specific associate degree at South Central College with your course credits directly transferring to designated programs at Minnesota State system universities. Currently, South Central College offers the Minnesota State Business Transfer Pathway with more to be added soon.
Transfer Agreements:

 
South Central College has many program-specific transfer agreements with four-year colleges and universities throughout the Midwest.