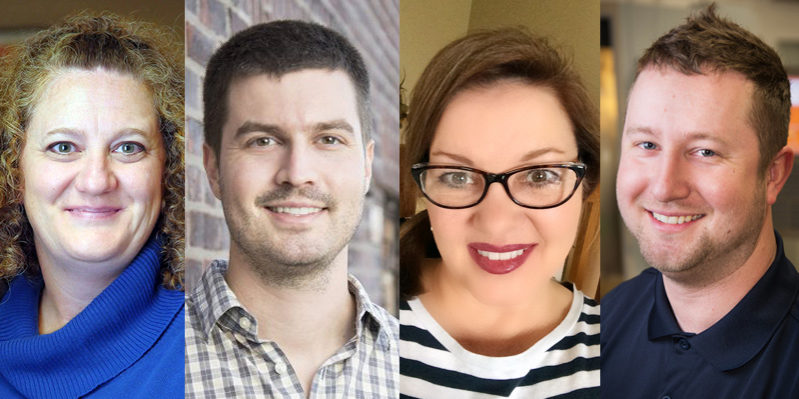 If you have been busy working and would like to go back (or start) college, Credit for Prior Learning (CPL) could be a great option.
With CPL, you may be able to receive credit for college-level knowledge gained outside the traditional academic environment. You may get credit for what you've learned through: 
Work Experience and Job Skills

Employer Training Programs

Volunteer or Community Service

Open Source Courses and Self-Study

Military Education and Occupations 
Students applying for CPL demonstrate their knowledge of the subject matter by completing an assessment conducted by faculty.
By eliminating the need to take courses focused on knowledge you already have, you may be able to spend less on your education and accelerate your completion time.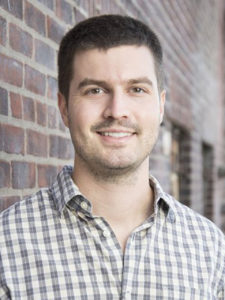 Jeremy DePew had been working professionally as an in-house graphic designer for several years when he decided a degree in graphic communications would increase his mobility in a competitive job market. "Getting credit for my previous learning and skill set allowed me to start in the second year of my program, where I would be challenged by the more advanced design curriculum. I was twenty-something at the time, working 40 hours a week and was grateful that South Central College offered a program that accommodated my lifestyle. It was a great experience and the degree has unlocked new opportunities." Today Jeremy works for Minnesota IT Services as a Senior Designer and Communications Advisor.
In DePew's case, South Central College gave him credit for what he learned from his work in graphic communications. Another CPL participant, Jennifer Epper, received CPL as a result of her marketing experience.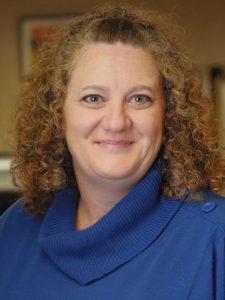 Jennifer had served as a franchise marketing manager for Buffalo Wild Wings for nine years when she decided it was time to go to college to pursue a 2-year associate degree in marketing management. CPL made the process easier than she ever imagined. "With the Credit for Prior Learning program, I was able to complete my degree a year earlier than anticipated. Returning to college as a nontraditional student was pretty intimidating, but it was great to get credit for all my years of experience in my current job. Qualifying for this program has also saved me money on tuition, which is great for single parents like me."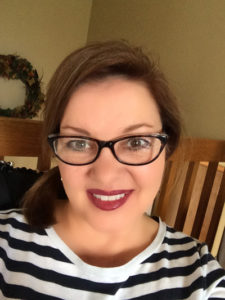 Connie Wood had also been working in the marketing field for a number of years when she decided to attend South Central College. As a result of her broad experience, she also was able to get credit for prior leaning. "My instructor was very helpful with the whole process. For one class I was tested to make sure I knew the material and in another I had to actually do a mock interview."
While Jeremy, Jennifer and Connie earned CPL for what they learned on the job, Jordan Schoener drew upon his military as well as his career experience.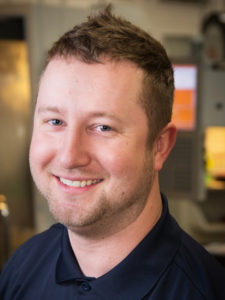 Jordan was working at Dotson Iron Castings when he learned about the program at South Central College. Thanks to credit for prior learning, he was able to test out of four core manufacturing courses that are required before starting in the formal Computer Integrated Machining program. "Getting college credit for what I learned in industry and in the military enabled me to take fewer classes each semester, work a full-time job and still get my degree on time," said Jordan. He graduated this past spring with an Associate of Applied Science degree in Computer Integrated Machining. Still working at Dotson, Jordan's college experience and the rewards it brought have been so positive that immediately after receiving his 2-year degree at South Central College, he decided to go on and pursue his 4-year manufacturing engineer degree from Minnesota State University, Mankato. "Starting at SCC gave me the confidence to continue, knowing I could do it."

---
South Central College Enhances CPL
While Credit for Prior Learning (CPL) is not new to South Central College, the process was recently streamlined for participants. One of the steps the college's faculty members are taking to further enhance this experience for students is the development of a menu of courses for which students can earn CPL, with ready-to-go assessments designed for easy implementation. South Central College has also hired a dedicated CPL and Transfer Coordinator to provide personalized service to students wishing to pursue credit for their previous knowledge. These enhancements will enable many more students to take advantage of CPL. For more information on CPL at South Central College, visit www.southcentral.edu/cpl or call 507-389-7394.