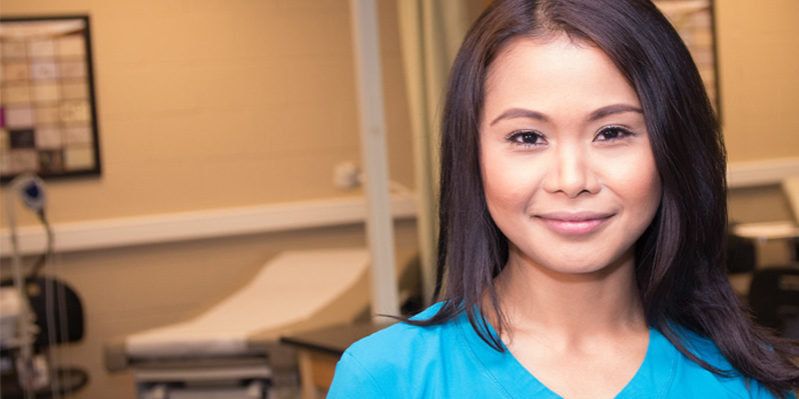 Your education is an important investment and having a college degree means greater career satisfaction, more financial security and an overall better quality of life. A college education can even impact your health. In a recent Washington Post article, a survey found that beyond financial health, more education means better health for you, your children and even your marriage. These are all...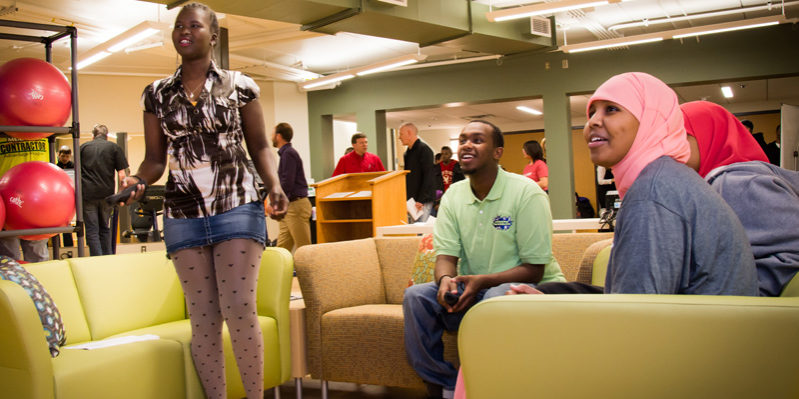 College is more than just cracking the books and burning the midnight oil, it's also about meeting new friends, developing better communication skills and participating in recreational activities! According to Brian Yingst, Student Life Coordinator at South Central College, "Student Life activities exist to provide transformational experiences to students through the development of social,...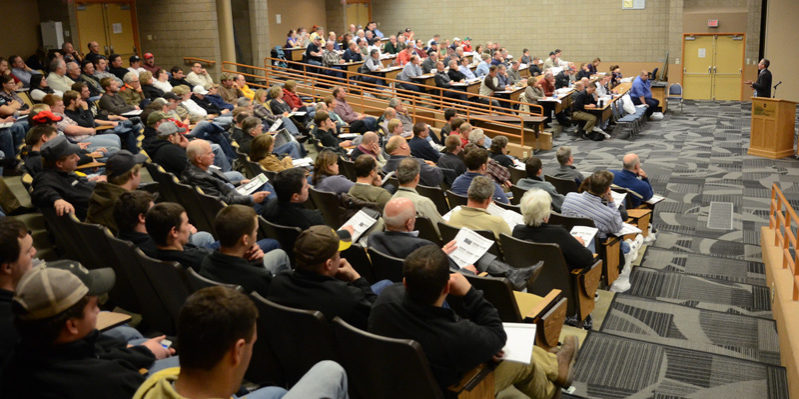 From changing technology and trends to new rules and regulations, the skills required to succeed in the workplace continue to evolve. More than 40 years ago, South Central College established unique educational programs to specifically meet the needs of professionals. The Center for Business and Industry (CBI), a division of South Central College, helps individuals and employers improve...